It looks like all may not be well with celebrity besties actor Timini Egbuson and actress Dorcas Shola Fapson.
The two who are known to constantly flaunt their friendship seem to have gone under the radar and many wonder what may have happened.
The actress and the actor in a new development have also unfollowed each other on social media. A search on their Instagram showed the two are no longer following each other.
Recall that the friendship of the two has always sparked reactions on social media as many believe that the two are not just friends but there may be a relationship between the two but they are keeping under the wraps.
Many have accused them of being bedmates and they have always shut down the claims stating that they are just friends and business partners.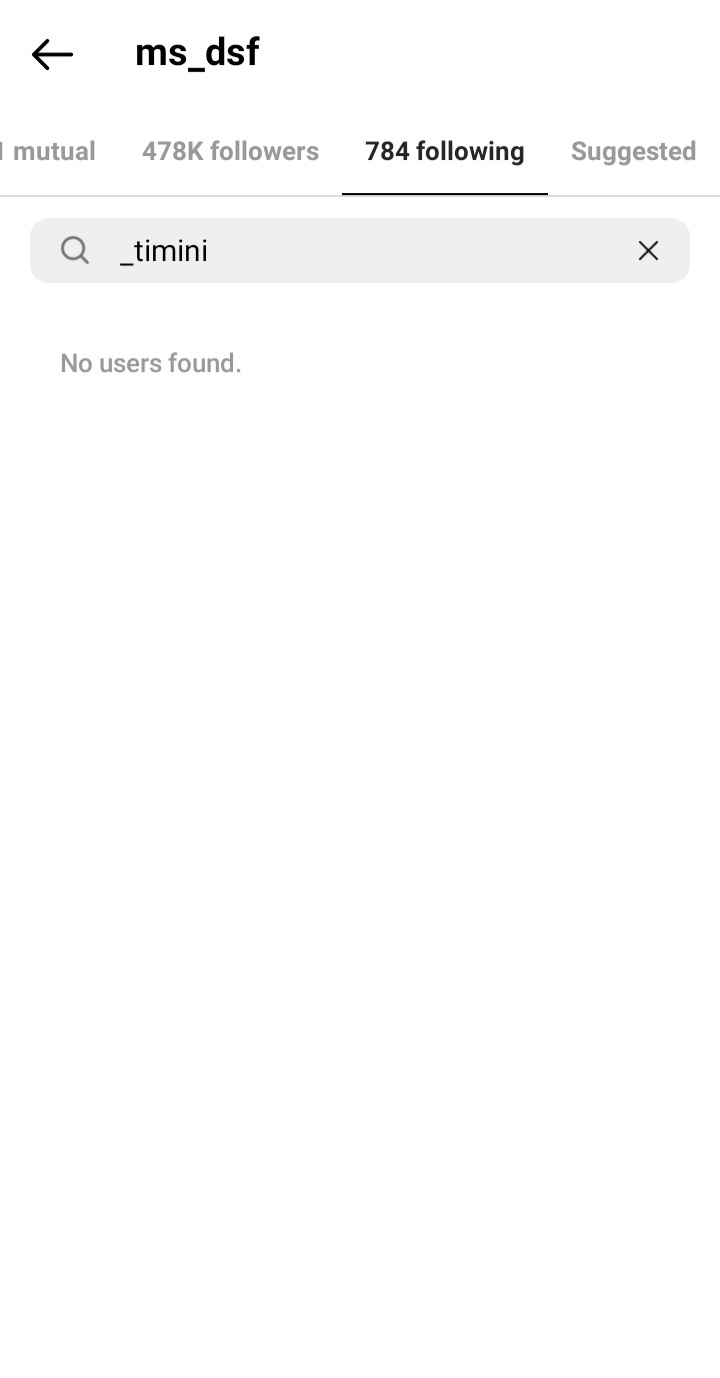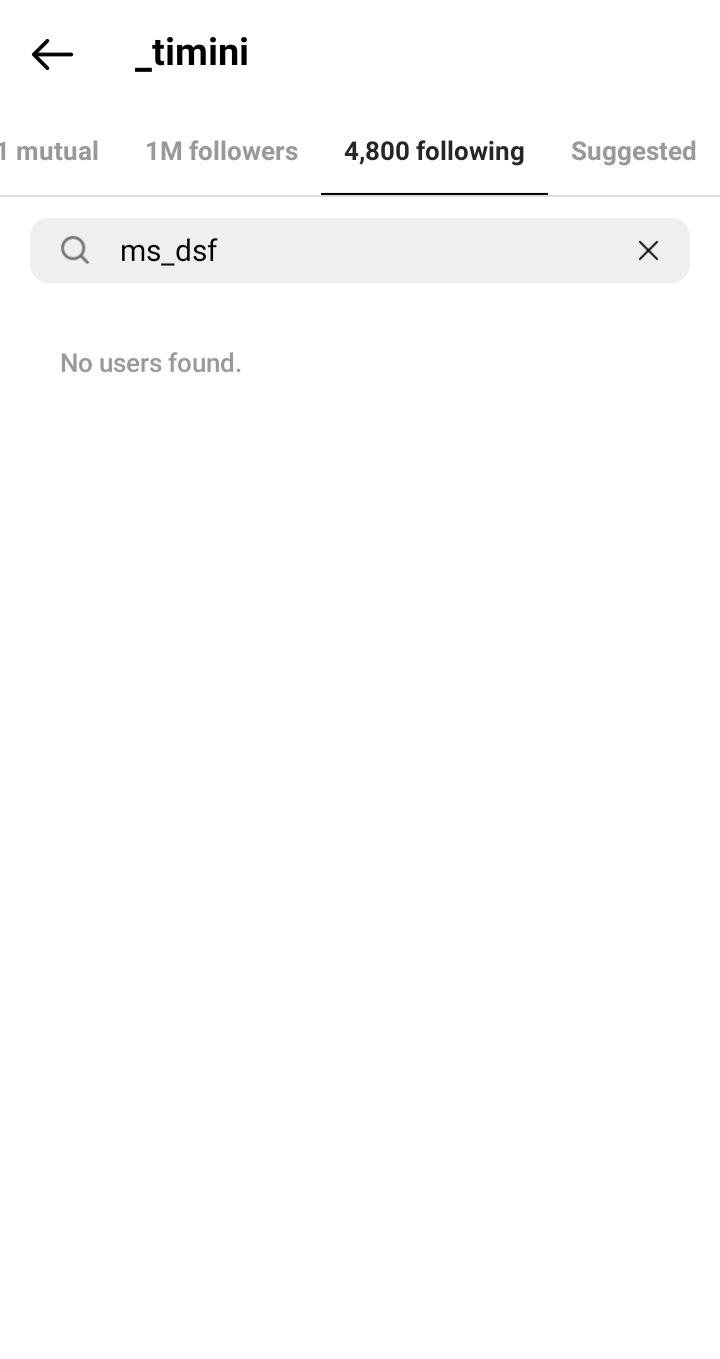 Read More »